Tipi Designs Tailored to Your Needs
At Salcedo Custom Ti Pi (Tee Pee) in Coulterville, CA, we take pride in the quality of the custom tipis we offer. We feature different tipi designs that you will surely love. Aside from tipis, custom tipi paintings are also available. These are art pieces commissioned from the affiliate artisans of Jesse Salcedo, who share the same philosophies about the earth and tradition with him.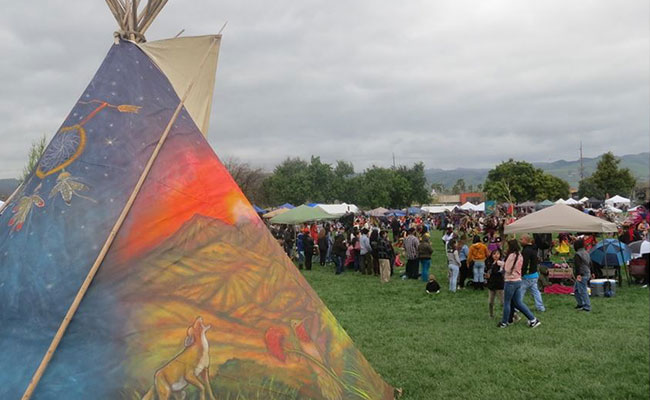 Make camping activities or outdoor relaxation ideas more exciting. Get custom tipis from Salcedo Custom Ti Pi (Tee Pee) and enjoy an experience of a lifetime. We have been building tipis since 1978, and we know tipi installation like the back of our hands. Let Jesse create a unique piece for you today! If you need custom furniture, we can also help. We offer uniquely designed fittings to capture the beauty of the natural materials on a special-order basis. Call us to inquire and place your orders!
Salcedo Custom Ti Pi (Tee Pee) Offers
****** Water-Resistant and Fire-Retardant Canvas Approved by the California state fire marshal. The material used to make the T P are made of a Canvas, that is approved by California State Fire Marshal to be Fire Retardant and Water Resistant.******